Home
/
Industry
/ Medical / Pharma
Surface Super Finishing for Medical Device and Pharmaceutical Manufacturers
There is no other industry where the impact of the quality of surface finishing is more acutely felt. Medical devices, implants and prosthesis made from stainless steel, titanium and ceramics have a direct effect on patient outcomes and quality of life post operation.
Hospitals, surgeons and patients all benefit from the surface improvements afforded by modern mass finishing equipment.
Fintek work closely with experts in the medical device and pharmaceutical industries to develop and deliver subcontract super finishing services to meet or exceed the performance goal – whether it is a scalpel, endoscope, knee replacement or other implant.
We can also provide surface finishing machines and support for in-house use and are always happy to advise on the best approach.
Precision performance parts finishing processes for the medical device and pharmaceutical industries include deburring, fine grinding, edge honing / radiusing, smoothing, polishing. Usually more than one process is combined into a single cycle time, ensuring a superior part on visual inspection alone.
Typical Parts we Super Finish:
Tibias, femoral shafts, prosthetic sockets
Surgical fasteners, bone plates and screws
Instrument parts, brackets and more
Ear moulds
The benefits:
Produces a superior part – visually and confirmed by testing
Surface smoothness values to Ra 0.01μm
Reduced friction wear for better patient outcomes
Higher, repeatable quality reduces likelihood of post-operative failures
Removes inconsistencies of hand finishing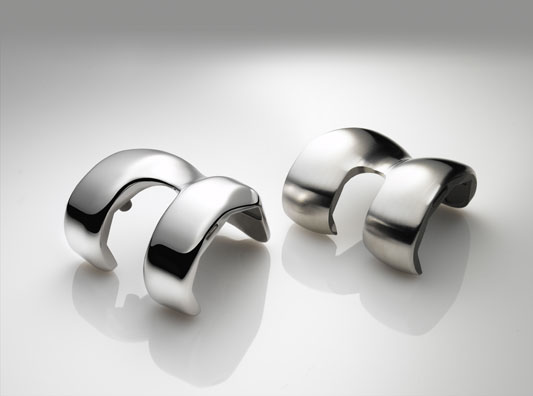 Knee replacement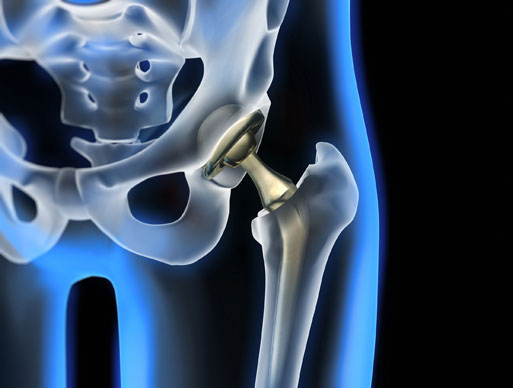 Hip replacement component finishing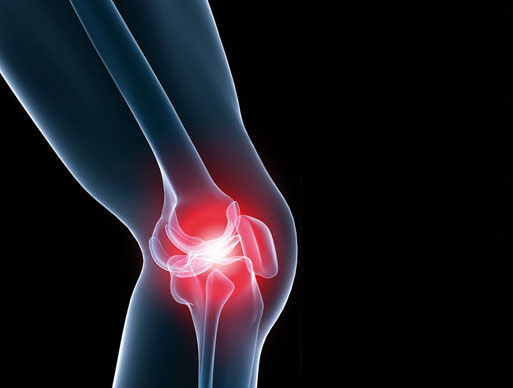 Component Finishing