Home
/
About
/ Our Team
Our Team
Jonathan Dean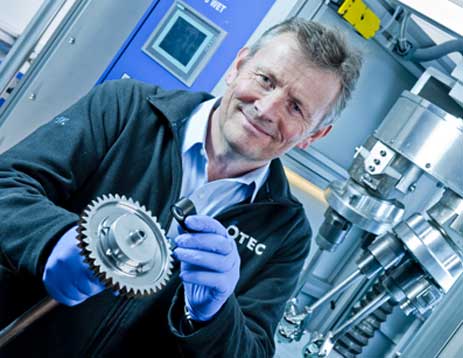 Founder and Managing Director, Jonathan has a deep knowledge of metal surface improvement and the precision finishing of engineered parts. He set up Finishing Techniques over 35 years ago and in that time has solved metal finishing problems for manufacturers of simple components through to the highly complex precision parts demanded in aerospace and by F1 teams.
Having established a relationship with OTEC Präzisionsfinish in the 1990's as Finishing Techniques in the UK, a highlight for Jonathan was forming Otec Inc USA and being acting CEO before handing it on.
Jonathan thrives on being able to solve the precision finishing needs of customers and is very much a hands-on MD. Apt then, that keeping out of the rough is a key objective in his main hobby too, being a keen player of golf.
+44 (0)1706 283 921
jonathan@fintek.co.uk
Richard Ainsworth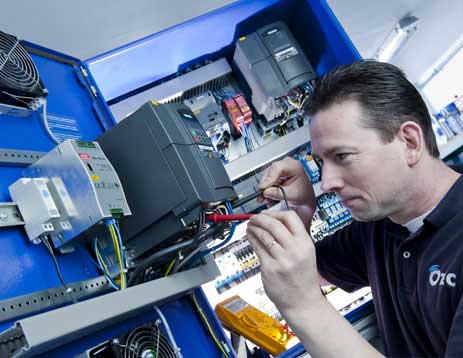 With 27 years' experience in the engineering industry, Richard's enthusiasm for problem solving is as keen today as when he began with the award of a B Eng (Hons) in Mechanical Engineering from the University of Liverpool.
Richard has helped solve metal finishing problems and win contracts from companies such as Delphi Diesel Systems, Precious Project, Royal Mint, Goodrich (Bandung) and more. He is very active in pioneering work on the surface polishing of metals in additive manufacturing.
A golf player, school governor and with keen interests in motorcycling and old cars, Richard is just as pro-active when he can tear himself away from work.
+44 (0)1706 283 924
richard@fintek.co.uk
Jamie Phillips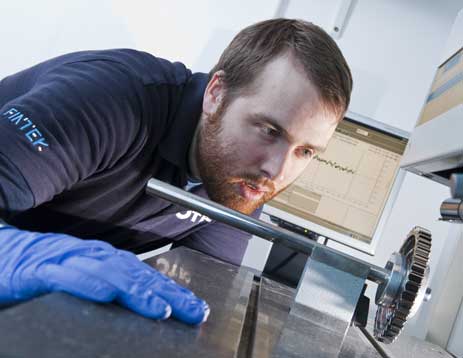 Helping customers make a better quality product is what drives Jamie. He has been integral to setting up and running the sub-contract department within Fintek.
Supremely organised, he ensures the warehouse and ordering system runs smoothly and takes responsibility for keeping the company in line with its ISO and AS certification. He helped the company achieve ISO9001 and is actively pursuing more standards.
Jamie has a keen interest in F1 which enables him to see some of the results of Fintek work in action.
+44 (0)1706 283 927
jamie@fintek.co.uk
Jason Hornby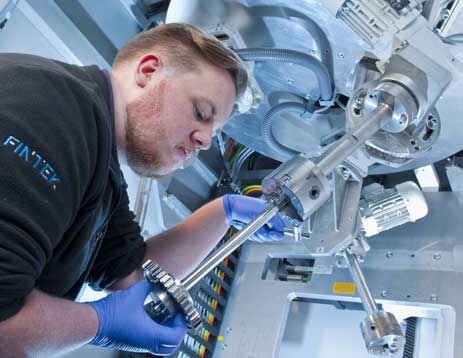 Training to be a tool maker, Jason joined the company from school and he has quickly achieved City & Guilds Level 2 NVQ Diploma in Performing Manufacturing Operations.
From the start Jason has made a significant contribution to the company in the sub-contract department, operating the Otec finishing machines and helping customers find the optimum process – machine, media, time – for their finishing needs.
Seeing the transformation of surface finish of the metal parts from the before to after state really enthuses Jason – making him keen to find new processes as part of his training.
Jason is a football enthusiast.
+44 (0)1706 283 927
jason@fintek.co.uk